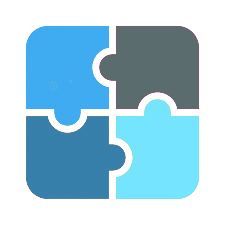 Nop-Addons is a company located in Greece, which aims to provide quality extensions for the e-commerce solution NopCommerce.
The creation of Nop-Addons was decided after noticing the lack of quality and robust payment plugins for Greek banks in the NopCommerce marketplace.
Customer satisfaction is our highest priority. Thus, we aim to provide fast and better-tailored support for each of our products.
If you were satisfied or not with the quality of our services, please let us know. Your feedback is always welcome and important, both positive and negative.